Photo Gallery, Special Thanks to Michael Hampton
Letter from Tom Howard,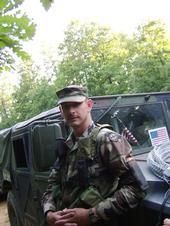 Travis' Father-in-Law
Bachman Children's Educational Fund
Letter from "Pete", regarding Staff SGT Bachman
Staff Sgt. Travis S. Bachman, 30, a member of the 1st Battalion, 161st Field Artillery, Kansas National Guard, died August 1, 2007 when an improvised explosive device exploded near his vehicle.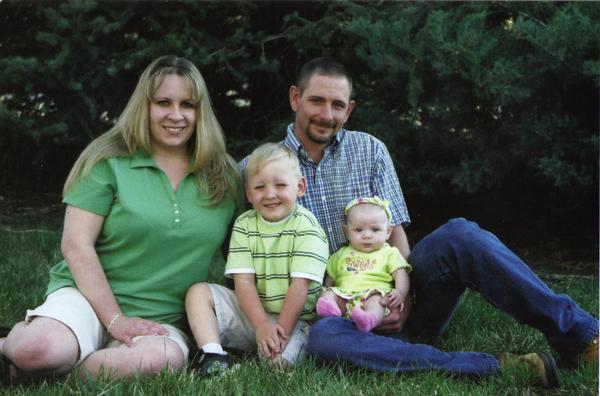 ~UPDATED Aug 08, 2007~
Sgt. Travis S. Bachman's body is scheduled to arrive at Garden City Airport on Thursday, Aug. 9 at 1122 HRS (11:22AM). We have been asked to provide an escort from the airport to Garnand Funeral Home. We will be lead by a single police officer and he may ask for our assistance in blocking traffic when we get to town. If so, I will need a few volunteers to leapfrog the traffic lights.

Escort Staging - Thursday Aug 9:

1030 hrs (10:30am): Stage at the Country Corner truck stop at Fulton & Campus

1045 hrs (10:45am): Kickstands up and head for the airport

1100 hrs (11:00am): Arrive at the airport and line up in front of the terminal. We have to leave one lane open for traffic and leave the space directly in front of the doors clear for access.
Funeral Staging - Garden City, Saturday August 11:

0730 hrs (7:30am): Stage at Dean Wiley Park under the water tower at Mary and Campus

0830 hrs (8:30am): Mission briefing

0900 hrs (9:00am): Kickstands up. The ride to the church is approx. 1 mile

1000 hrs (10:00am): Service begins

For the Wichita Area Riders:


I have put together a ride to Garden City for anyone from the Wichita and surrounding areas.

We plan to stay overnight in Garden City, and each rider will be responsible for his/her own lodgings. Stage Friday 8/10 /07 at McDonalds on WEST Kellogg & Dugan Rd, (just S. of Sam's Club) 1530hrs (3:30 PM). KSU 1600hrs (4:00 PM). Meet riders from Medicine Lodge in Pratt at 1730hrs (5:30 PM). Fuel & refresh KSU 18OOhrs (6:00PM). Pratt to Garden City via US 400, stop as needed. Anyone wishing to join up along the way please do so or call Sam "DUSTOFF 56" Langhofer at 316-640-9741. Ride safe and God Bless the Bachman family.

Cornejo Construction, Inc.

For the Dodge City Riders:

0700 hrs (7:00am): Stage at Dodge City Harley Davidson
0715 hrs (7:15am): Kickstands up for Garden City
0800 hrs (8:00am): Arrive at Dean Wiley Park & Join our Garden City group


Be prepared for hot weather. Cold water will be available throughout the day.
We need volunteers to stand guard at the funeral chapel while Travis is there. We can do this in 2 – 3 hour shifts if we get enough volunteers. We need 2 volunteers per shift. Anybody who can help please email me ASAP.
Please keep the Bachman family in your prayers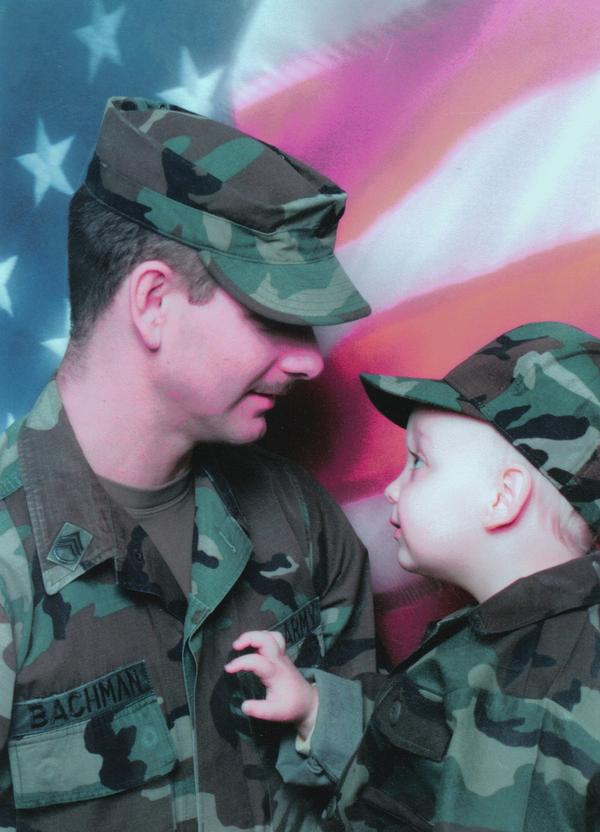 Tim (Fess) Parker
Ride Captain
Garden City, KS
620-260-7734