the patriot guard, the patriot guard, the patriot guard


Patriot Guard Mission Alert for
Fallen Hero US Army Sgt Alexander Bennett
KIA 06 August 2011
Funeral Date and Location: 23 August 2011, Tacoma, WA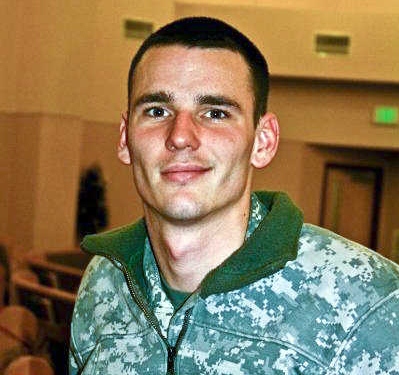 US Army Reserve Sgt Alexander (Alex) Bennett, 24, from Overland Park, Kansas
was one of 30 Special Forces killed in action on 06 August 2011 during
combat operations in Afghanistan. Sgt Bennett served as a flight mechanic
and was a member of Bravo Company, 7th Battalion, 158th Aviation Regiment
(General Support Aviation Battalion).
He had served a deployment in Iraq in 2009.


The Patriot Guard extends our sincere condolences to Alexander's family.
God bless Alex, his family, and his fellow soldiers.

Patriot Guard Mission Ride Captain
Deems "DOC" Peterson
chevytruck@everestkc.net